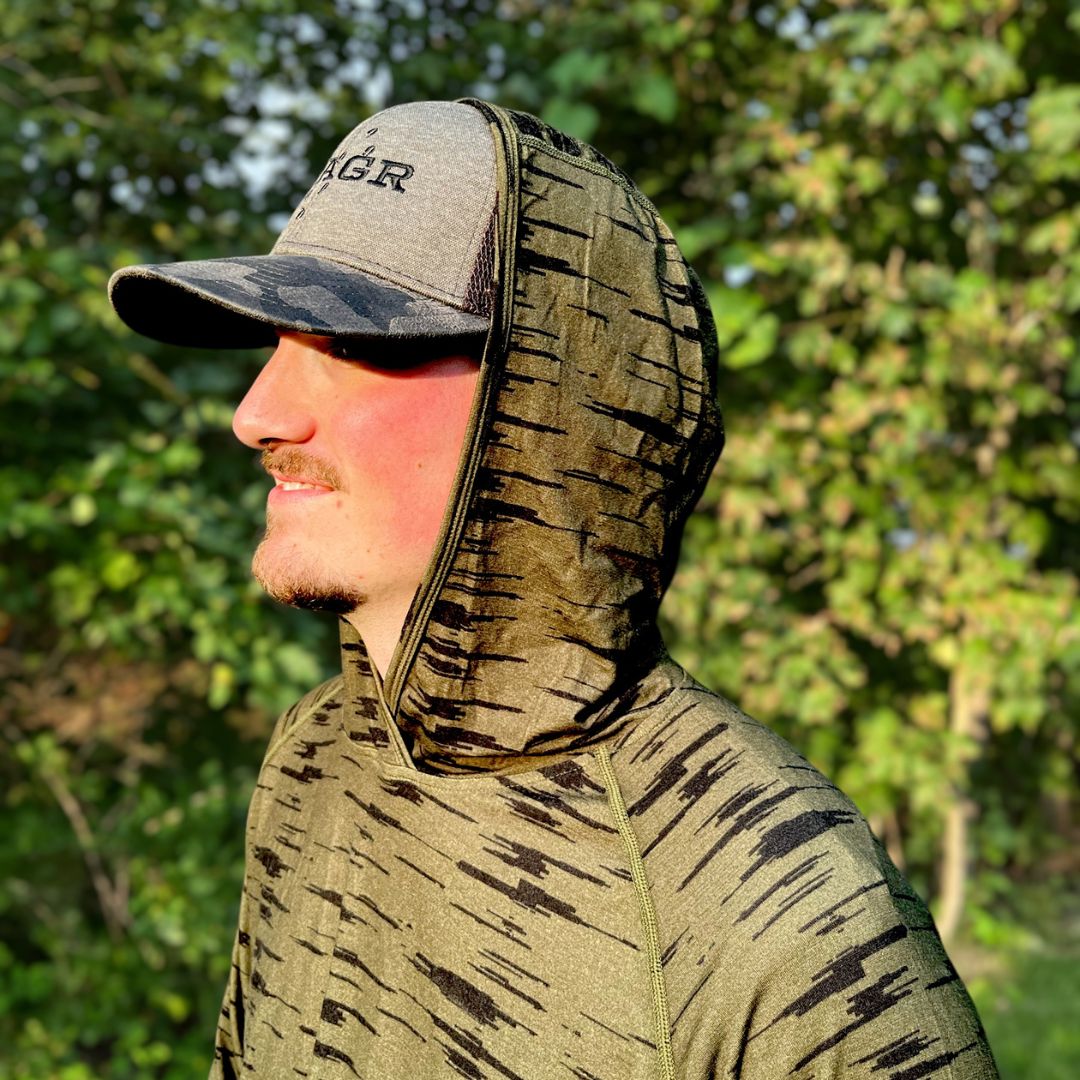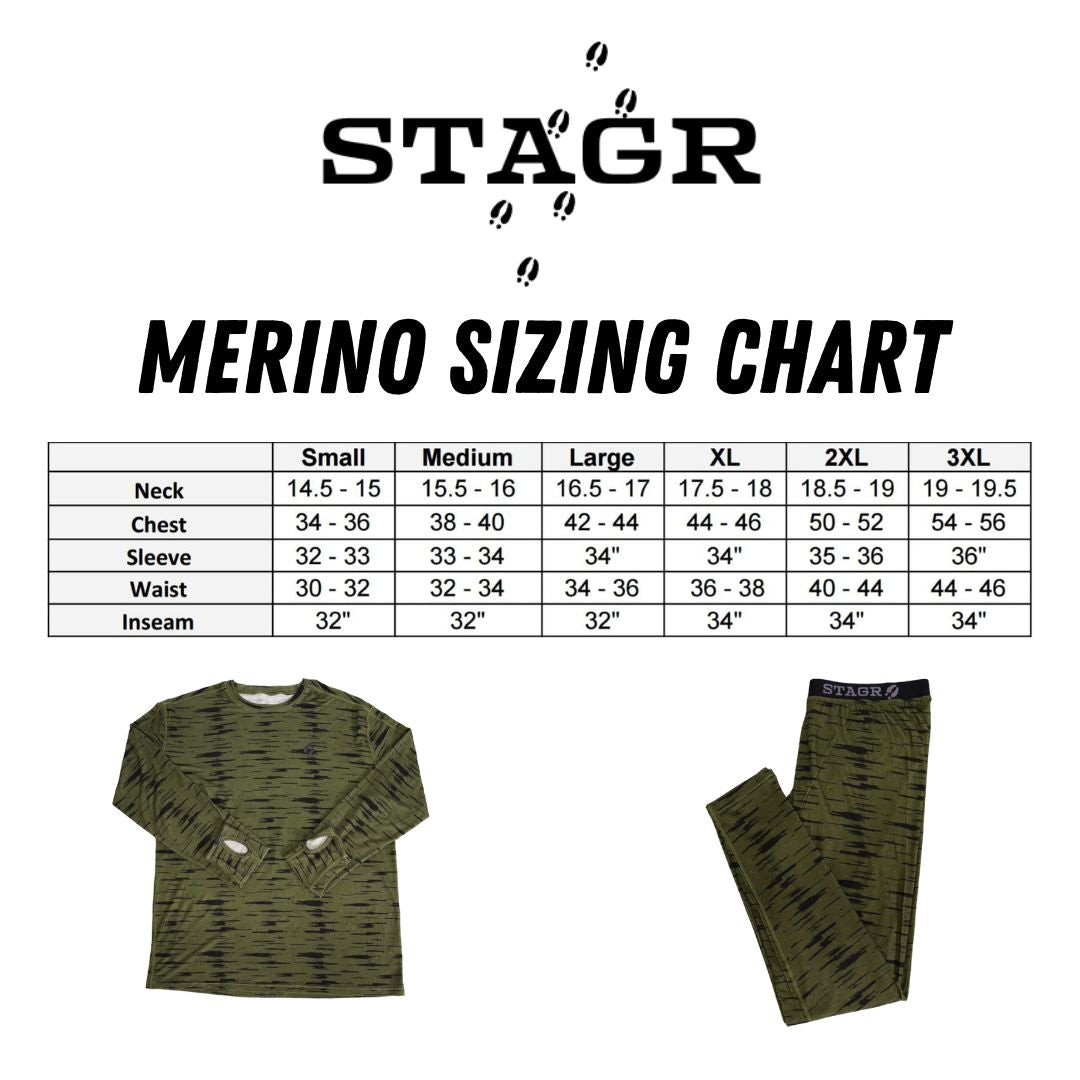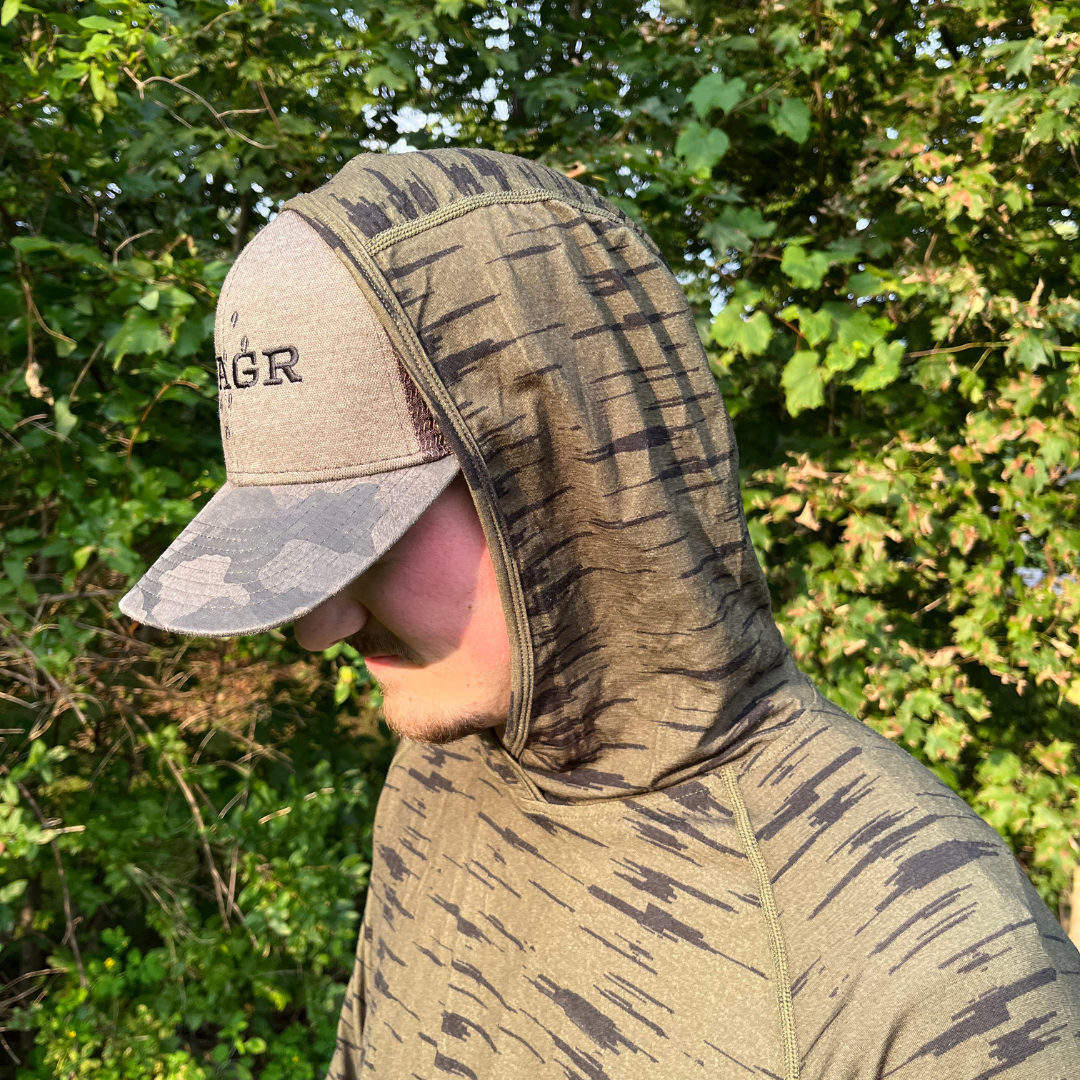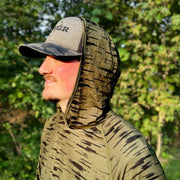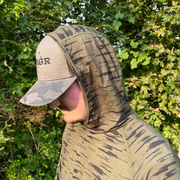 APEX Merino Hoodie Top
Regular price
Sale price
$68.00
Unit price
per
 Apex Merino Base Layer Hoodie. Crafted from the finest merino wool, our base layers offer unparalleled adaptive warmth and breathability, making them the perfect choice for any outdoor activity, especially hunting big northern bucks. With this hooded version you get all the benefits of the original top and more to help you with concealment and comfort!

But Apex Merino Base Layers are more than just a warm layer. They're designed with the mountain hunter in mind, with features like a form-fitting cut that allows for easy movement and flatlock seams that prevent chafing. And because merino wool is naturally moisture-wicking and odor-resistant, you can wear these base layers for days on end without any worries.
We've also included unique details like loop thumb holes, and a nylon-core fabrication that keeps your base layers from loosing their fit and stretch. Whether you're hitting the mountain in search for a track or headed to a treestand, Apex Merino Base Layers are the ultimate choice for performance, comfort, and style. Try them today and experience the difference for yourself.
Recently viewed products
Continue where you left off