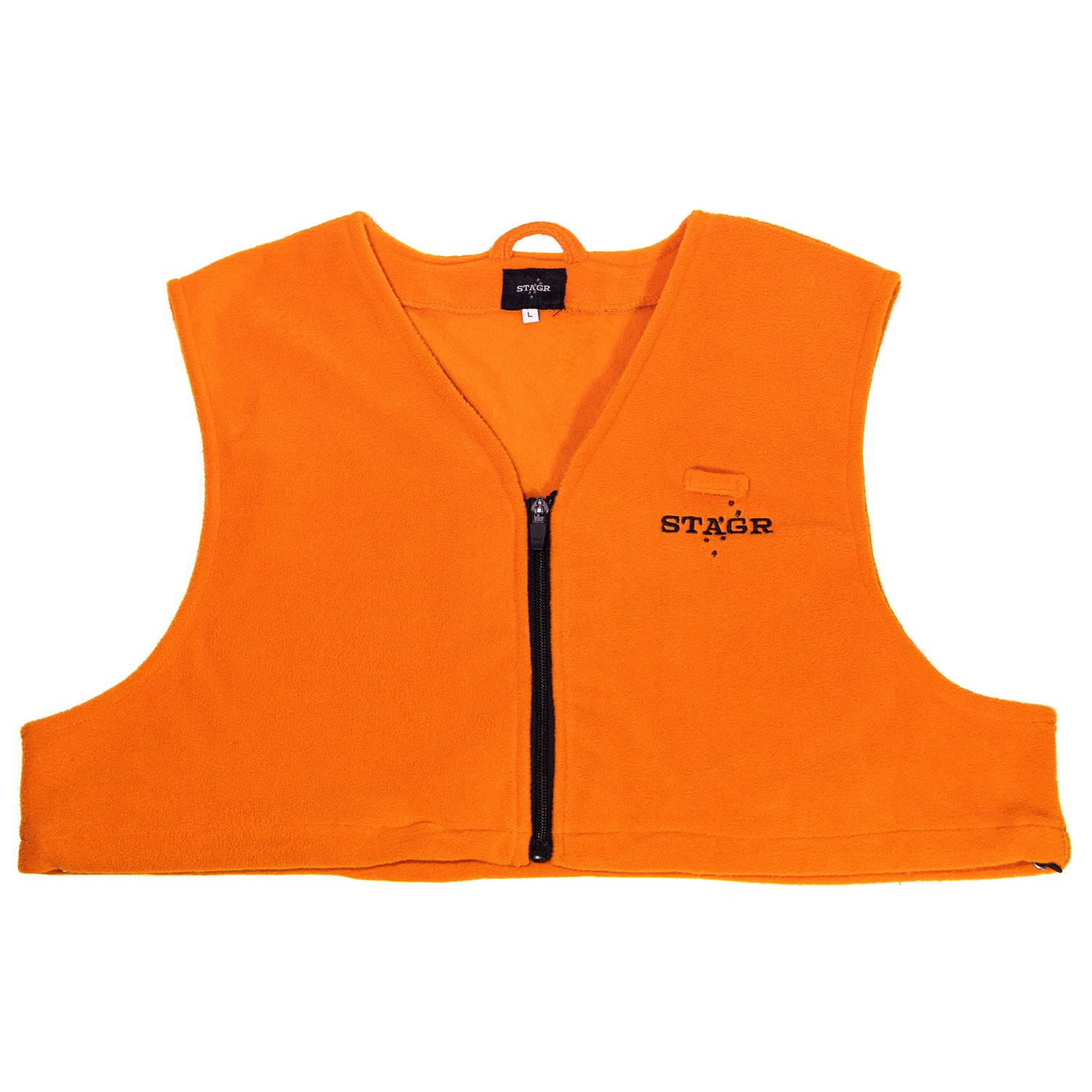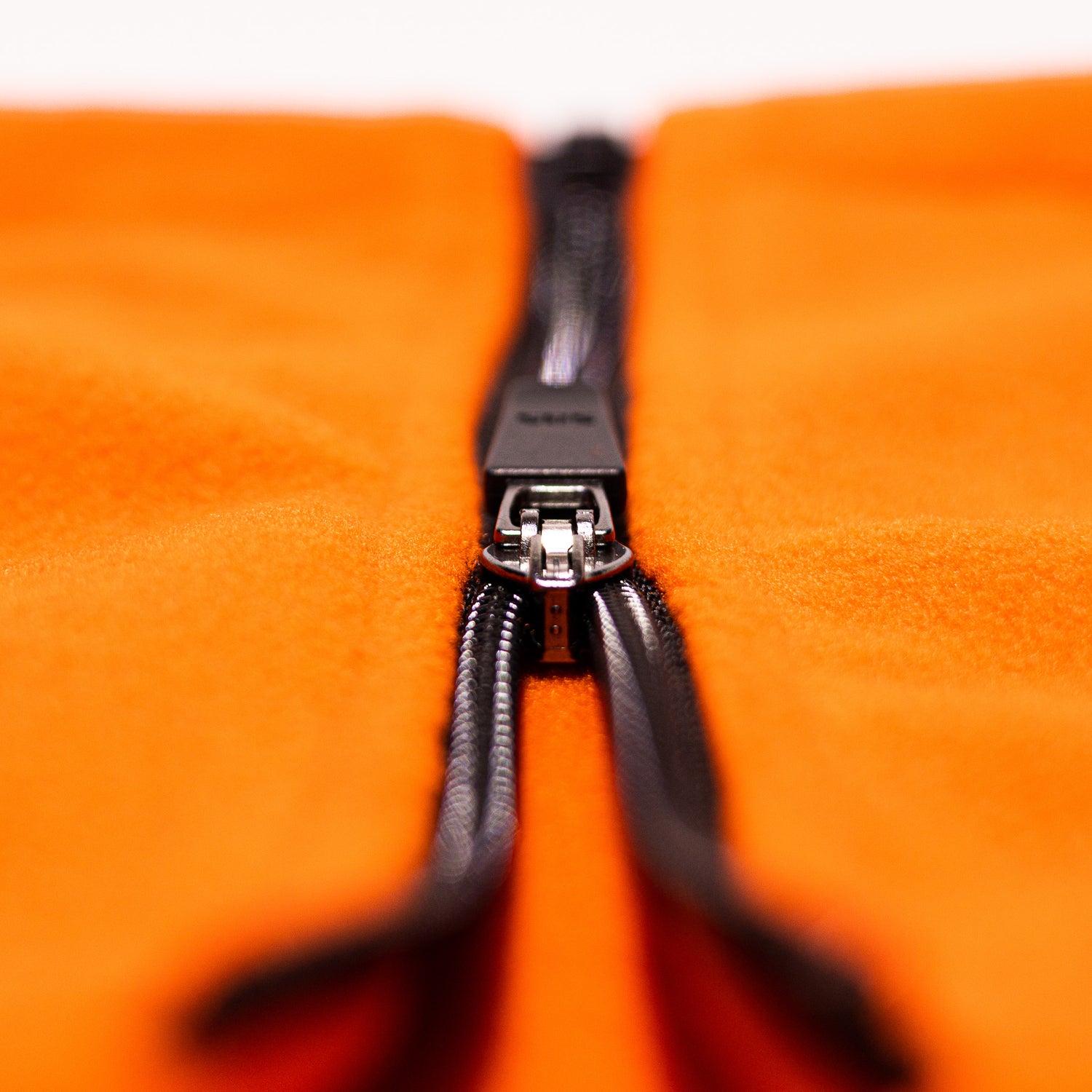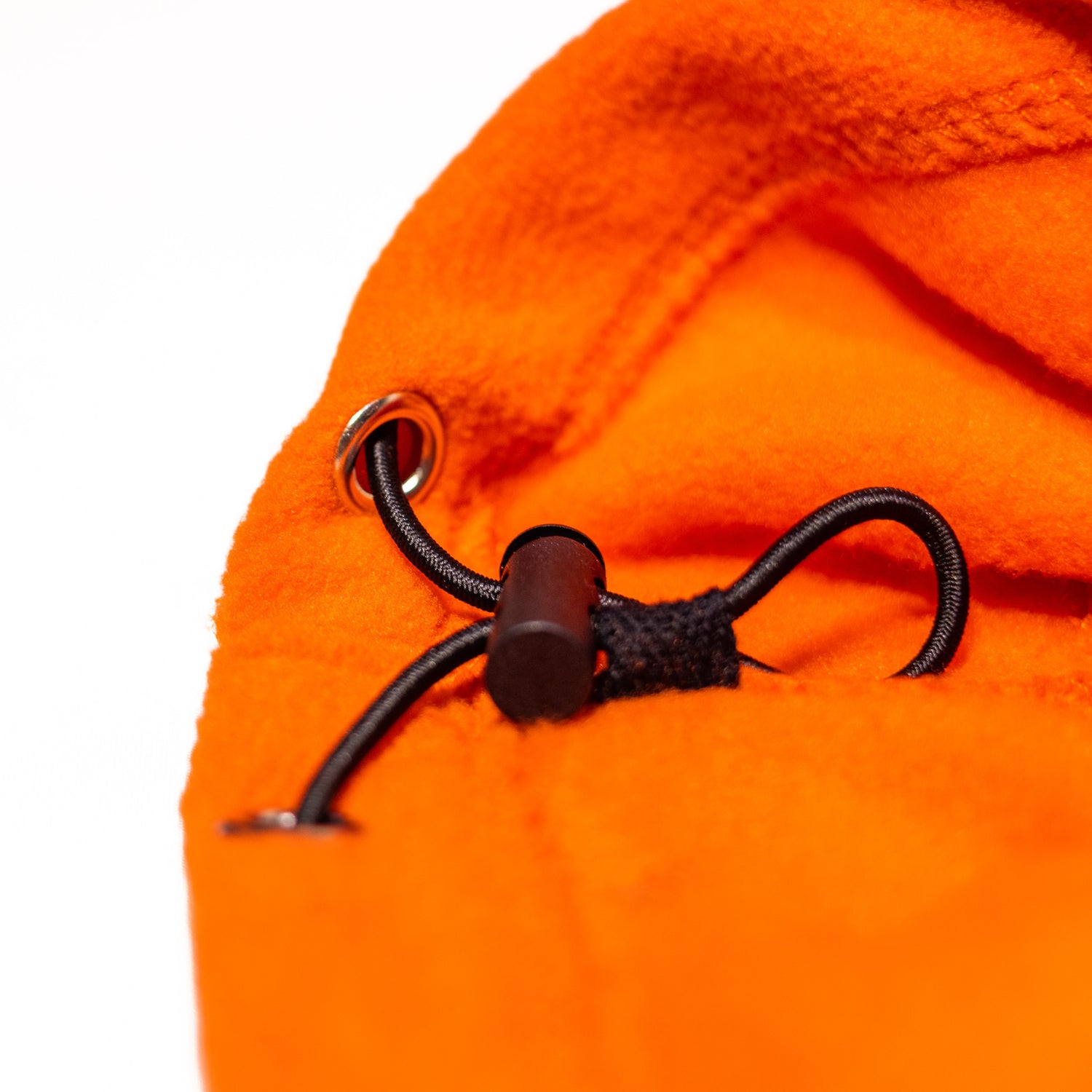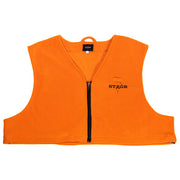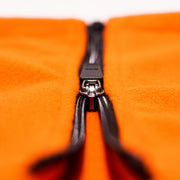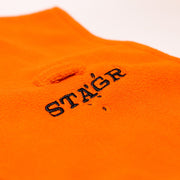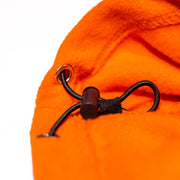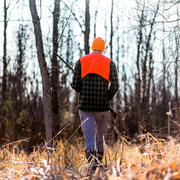 BLAZE Cape
Regular price
Sale price
$36.00
Unit price
per
*Sizing Note: Size Up One Size From Your Jacket Size If You Tend To Layer Heavy* 
The ultimate accessory for hunters who value safety, functionality, and comfort. This blaze orange cape is designed to keep you highly visible in the field while offering a range of innovative features to enhance your experience.
The STAGR Blaze Cape is constructed with premium-quality polar fleece, making it exceptionally quiet and flexible during movement. Unlike other options on the market, this cape ensures minimal noise disruption, allowing you to navigate through the wilderness without alerting your surroundings.
One of the standout features of the STAGR Blaze Cape is its locking zipper front. This secure closure system guarantees a snug fit while providing ease of use. Whether you're hiking, hunting, or engaging in any outdoor activity, you can trust that your cape will stay securely in place.
To ensure a perfect fit for every wearer, the STAGR Blaze Cape is equipped with an adjustable bottom cinch. This feature allows you to tailor the cape to your desired fit, ensuring maximum coverage and reducing the chance of gun butt hang when shouldering your rifle for a quick shot.
The high-visibility hue ensures that you're easily spotted by fellow hunters, providing an added layer of safety during hunting seasons or in areas where visibility is crucial.
Key features of the STAGR Blaze Cape:
Locking zipper front for a secure fit.
Adjustable bottom cinch for a personalized length.
Made with ultra-quiet and flexible polar fleece.
Vibrant blaze orange color for optimal visibility.
Invest in the STAGR Blaze Cape and enjoy the peace of mind that comes with being both safe and comfortable in the outdoors. With its unmatched combination of quality materials and thoughtful design, this cape sets a new standard in blaze orange gear. Don't compromise on performance – choose the STAGR Blaze Cape for your next hunt.
Blaze cape
Very well constructed. I look forward to wearing it this fall.
Recently viewed products
Continue where you left off